Stormerhill

Bar House
Halifax Road
Littleborough
Rochdale
Lancashire
OL15 0LG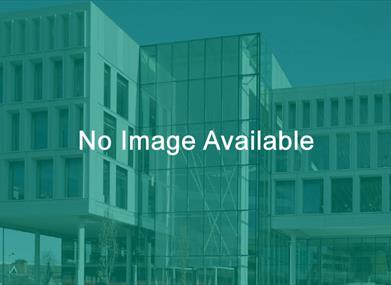 Located in Littleborough in the beautiful countryside of the Pennines in North West England, we offer a first class self catering apartment which occupies the ground floor of the historic Bar House, a Grade II listed building which dates from 1838 yet boasts thoroughly modern features and comfort.
There is a tea garden, BBQ in an old 6 seater railway carriage, paddock for horses and secure parking for up to 6 cars.
The property sleeps from 2 people to 6 people.
It is close to the M62 and situated in the beautiful moorland of Blackstone Edge and is 6 minutes from Littleborough train station.
The property is pet friendly and has good access to many different attractions, pubs and restaurants. There is good access to public transport.
The beautiful surroundings are perfect for long walks and hikes.
Gradings